JYOTI YOGA
TEACHER TRAINING SCHOOL
2020 APPLICATIONS OPEN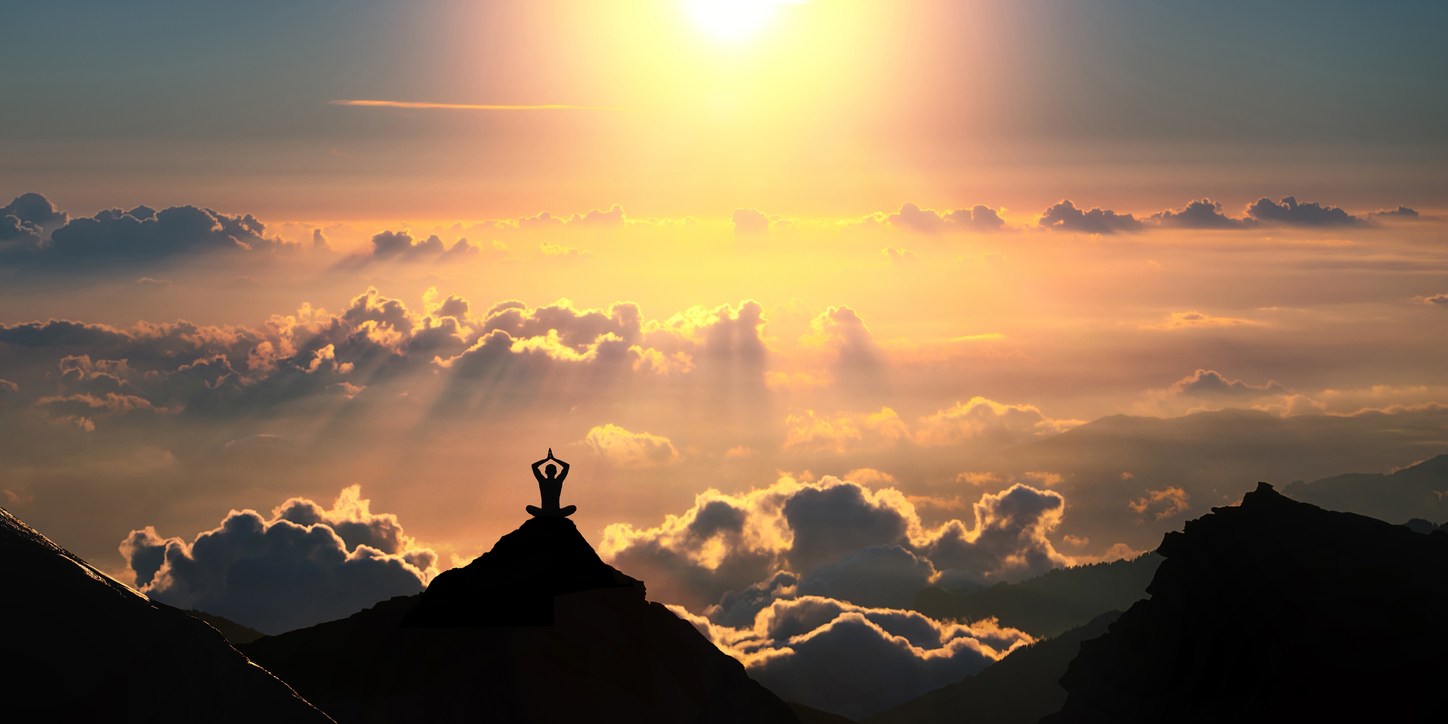 JYOTI YOGA is a Scottish based, teacher training school founded in 2016 by Morag Wilson. Our vision is to create pathways and opportunities for people across all sectors of the community to experience the health, mental wellness and holistic value of yoga. Our Yoga Alliance International India (Europe Division) certification will authenticate and support the teachings our students will receive.
Morag Wilson
Director
I have been a qualified Hatha Yoga Teacher for over 20 years. During that time I have been involved in the Training of Yoga Teachers as a Senior Tutor. Yoga is definitely 'my passion in life'. The combination of physically giving my body strength, I know that emotionally and spiritually it keeps me strong. I love the versatility of yoga, which allows me to adapt the techniques and take into so many areas, e.g., 1:1 yoga, health, education, business, fitness, professional athletes, specialist classes for health and rehabilitation. I enjoy the benefits of organising and teaching the very popular retreats at home and abroad.
'Yoga helps you to accept change within yourself and in others, learn to go with the flow'.
Sue Turner
Senior Tutor
I have been teaching yoga for over 30 years. I live in the Midlands, where I teach Yoga and Meditation classes, I also run Yoga Retreats in Spain. Many of my years in the yoga world have been as a Teacher Trainer in the UK, as well as organising and teaching on TTC's in Australia.
I was first introduced to yoga at a young age. My mother often practiced at home, therefore, I became familiar with yoga postures from childhood. When I started my first yoga class, my relationship with yoga deepened and has gone from strength to strength over the years and continues to do so.
"Yoga philosophy deepens our understanding of life and brings us a profound understanding of who we are".
Course information and requirements
Our TTC is a 200 hour Hatha Yoga course, certified by Yoga Alliance International India (Europe Division). In order to be accepted onto the course you must have practiced yoga for at least 2 years, this will need to be confirmed on your application form. The course will be divided over 12 training weekends one of which will be residential.
To become a Yoga Teacher, our training will provide you with a comprehensive, theoretical and hands-on training programme, providing you with well-grounded teaching skills. An effective Yoga Teacher requires the ability to teach the methods of Yoga to students in a way they may understand the true essence of yoga, helping them to develop their physical and mental health, as well as provide them with the nourishment for spiritual growth.
Morag Wilson, Jyoti Yoga Director
Our 200hr Teacher Training Course is specifically designed to help you deepen your personal development and understanding of yoga. This course is addressed to people that have experienced the practice of yoga and choosing to take this a step further. The course dynamic encompasses:
Asana

Pranayama

Meditation

Theory of Yoga and Philosophy

Anatomy
By the end of the year you will be ready to teach Yoga. During the year we will work together and will help you achieve the complete understanding you need to become a yoga teacher.
ॐ भूर्भुवः॒ स्वः॒ तत्स॑वितुर्वरे॑ण्यम्भ॒र्गो॑ दे॒वस्य॑ धीमहि। धियो॒ यो नः॑ प्रचो॒दया॑त्॥
Om bhur bhuvah swah tat savitur varenyam bhargo devasya dhimahi dhiyo yo nah prachodayat - Rigveda 3.62.10
CPD
Once you become a Jyoti Yoga Certified teacher you will receive Continued Professional Development opportunities with us.
We will be here to support and help you on your journey.